Diode laser 1064 NM
PRODUCT DETAILS
Diode laser 1064 NM
PRODUCT DETAILS
DIODE LASER TECHNOLOGY FOR EPILATION
BENEFITS
All new generation laser equipment uses a wavelength of 808nm that a pure red light laser beam. Particularly effective on the pigments of the hair bulb which absorb light up to about 98%. Once the target is selectively hit, only the most advanced, such as 3 wave diode laser are able to propagate the right amount of adequate energy, for an adequate duration of energy. In this way the laser beam is absorbed exclusively by the hair bulb and by continuing to accumulate heat it is damaged, compromising the enzymatic exchange with the germinative papilla and therefore the life cycle of the hair.
---
---
---
Maximum effectiveness, super safety and zero burns!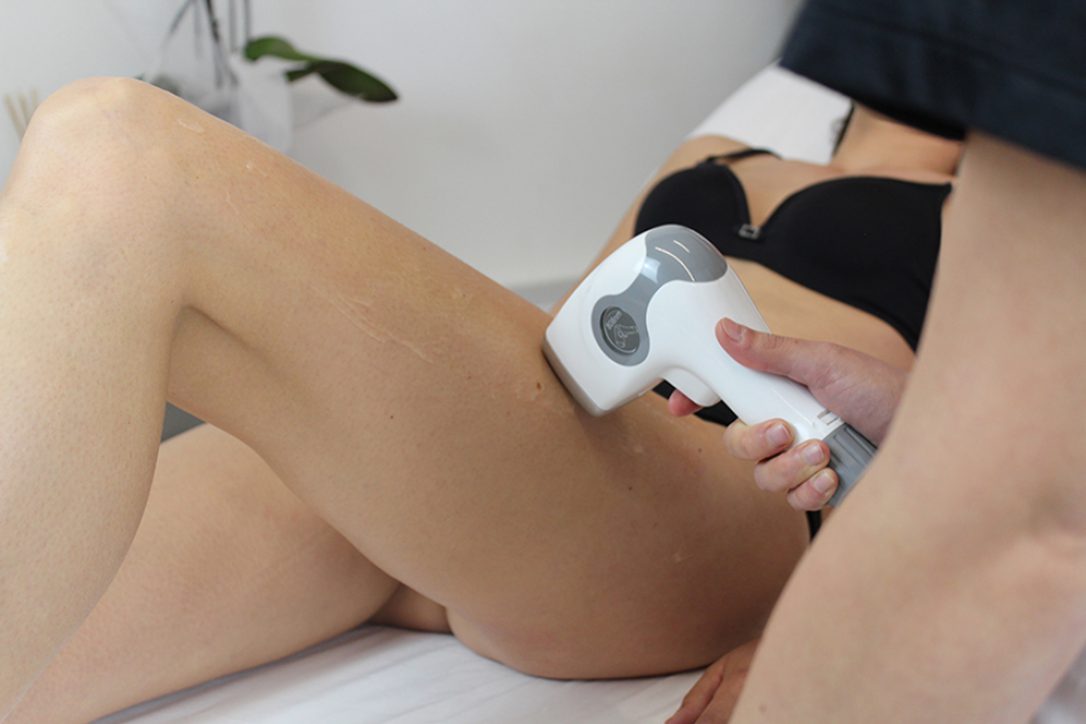 DIODE LASER 1064NM
DIODE LASER 1064NM
DIODE LASER 1064NM
USE
WATCH THE VIDEO
---
The customer must also wear them. We then proceed by applying the gel on the skin of the area to be treated with a spatula, both to facilitate the passage of the light beam and to avoid any skin irritation. Then you set up the equipment program and start passing the handpiece over the area of interest. Usually 5 or 6 steps are carried out (also according to the customer's level of tolerance), alternating linear movements with circular movements. Finally, to end the session, simply remove the excess gel with a spatula and simple absorbent paper.