mechanical massage
FISIK
without operator, like 4 hours of manual massage
Contact us
01
03
FISIK
SANYSAUN
Slimming – Detoxifying – Draining
contact us
02
03
SLIMMING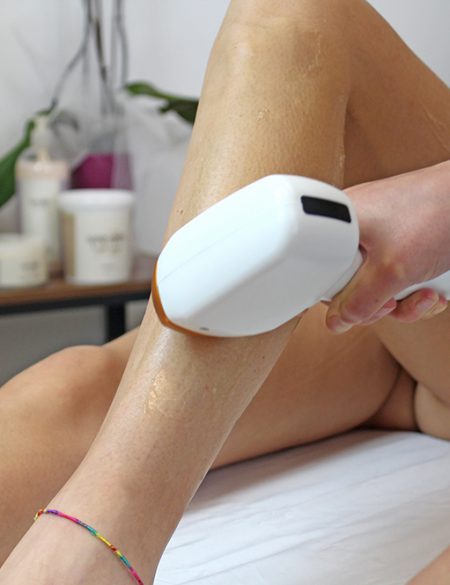 LASER
Maximum effectiveness, super safety and zero burns!
contact us
03
03
Epilation
Permanent
rADIO
stimulates natural rejuvenation
contact us
03
03
Endogenous heat
All the slimming and firming aesthetic technologies are produced by us and are the result of twenty years of experience in this field, of the constant research for innovation and of the encounter between the technical and the medical areas. We create technologies which are fundamental for those businesses wanting to include slimming within their offer, and for those not content with the usual equipment but always looking for novelties, at the right price. Our products undergo scrupulous qualitative tests that certify their results and durability.
FisiKelluderm
Equipment with amazing results of slimming, shaping and weight loss. Ideal to fight cellulite.
---
SANYSAUN
Dry-heat treatment that, through stimulating an intense perspiration, it helps losing the liquids in excess, facilitating weight loss.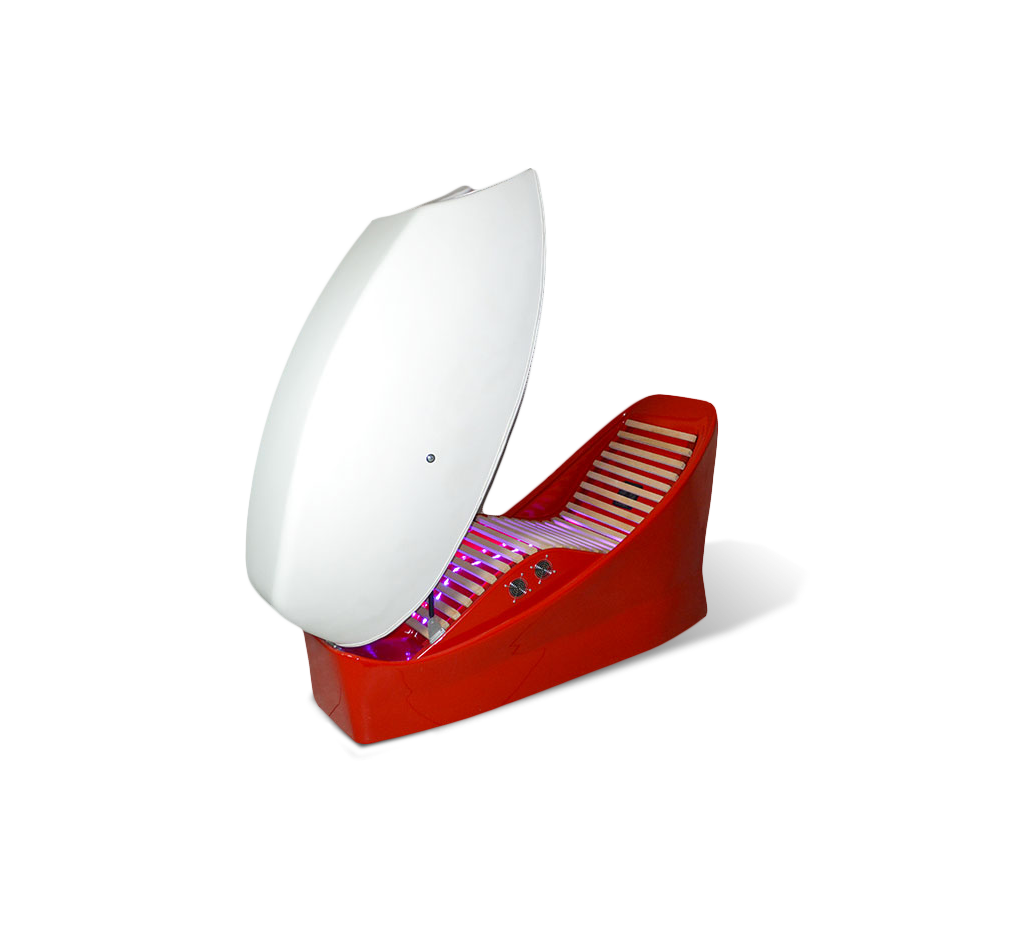 ---
bODY THERM BANDS
Dry-heat treatment stimulating weight loss through localized perspiration, targeted on specific areas.
---
Pressotherapy
Pressomassaggio che agevola la circolazione favorendo lo smaltimento dei liquidi in eccesso.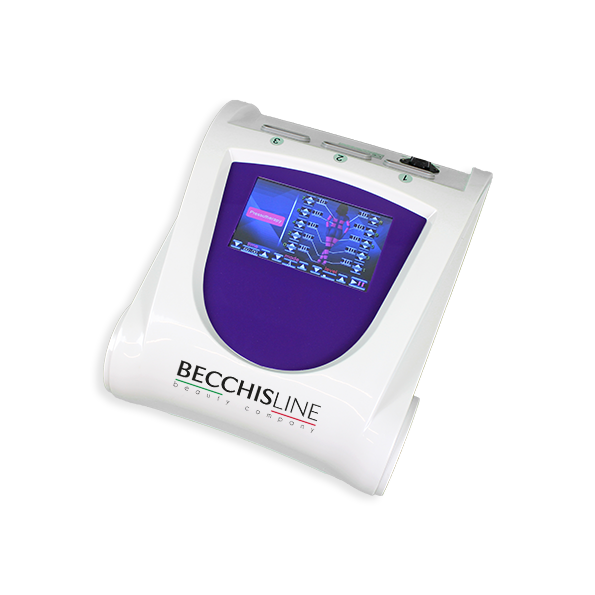 ---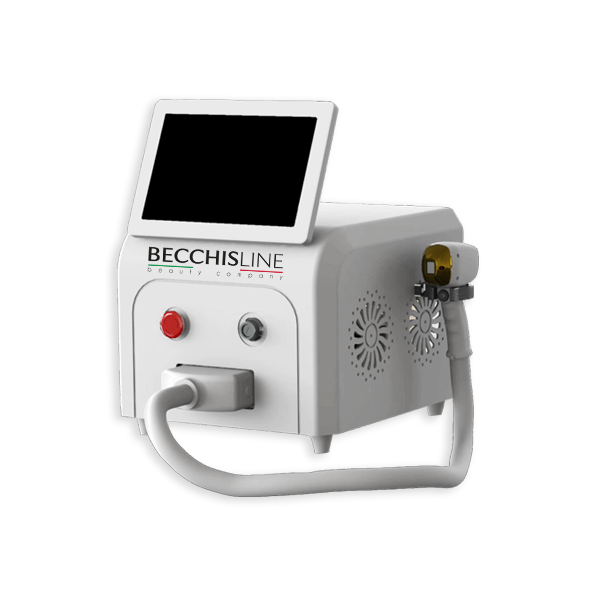 Diode laser
Technology that allows unparalleled results in the inhibition of regrowth, up to the final elimination of the hair
---
Radiofrequency
Treatment generating endogenous heat increasing local blood circulation and stimulating the natural rejuvenation of the tissue.
---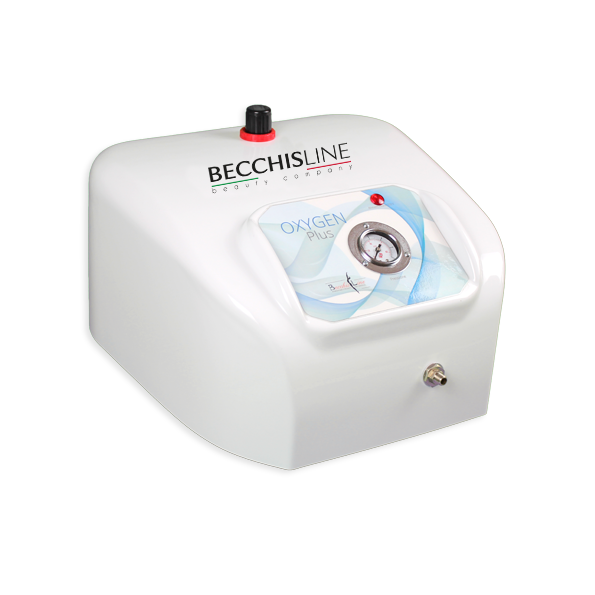 Oxygen
Versatile tanti-age technology, ensuring immediate and long lasting results against skin ageing
---
OXYGEN 6 IN 1
Tecnologia dai risultati istantanei e duraturi, per l'azione delle sostanze anti-age scelte e veicolate.